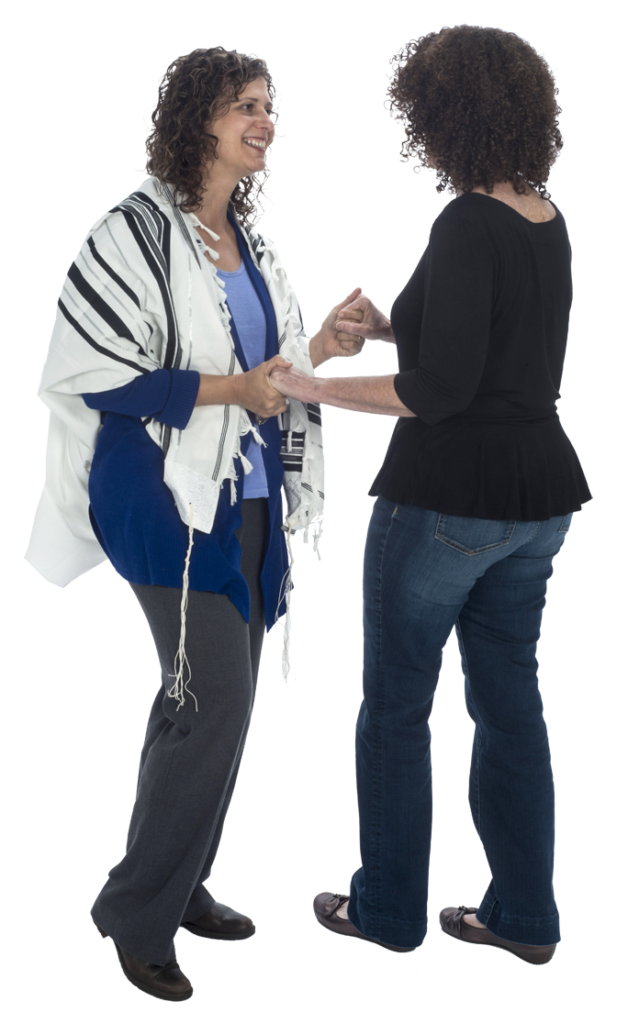 WRITTEN RESOURCES:
NEW! Mental Health: A Guide for Faith Leaders — Download this free guide published by the Mental Health and Faith Community Partnership, a joint project between the American Psychiatric Association and a team of faith leaders gathered by the American Association of People with Disabilities. An indispensable resource for faith community leaders and staff.
Also see the 2-page Quick Reference Guide on Mental Health for Faith leaders.
VIDEO RESOURCES:
RESOURCES FOR CONGREGATIONS
Sample covenant for welcoming/including/supporting people with mental illnesses, adopted by First Congregational Church in Boulder, Colo. on Oct. 19, 2014 (read article).
Checklist for Faith Communities: Becoming a Welcoming, Inclusive, Supportive, and Engaged (WISE) Congregation for Mental Health, developed jointly by the Interfaith Network on Mental Illness and the UCC Mental Health Network.This checklist is designed to be a mirror showing you where your congregation is today and a window to see where you might go in the future.
The Congregational Resource Guide by Carole Wills is an extensive and fully annotated list of more than 60 mental health ministry resources. You will find printed and audio-visual resources for faith communities, pastoral caregivers, and the general public, as well as mental health-related organizations.
Starting a Spiritual Support Group for Mental Health and Wellness In Your Faith Community
Sample guidelines for a spiritual support group — (pdf file) Feel free to adapt these guidelines to your group's specific needs.
WORSHIP RESOURCES
INTERFAITH ORGANIZATIONS
Mental Health Ministries provides educational resources to help erase the stigma of mental illness in our faith communities.
NAMI FaithNet is a network of NAMI members and friends dedicated to promoting caring faith communities and promoting the role of faith in recovery for individuals and families affected by mental illness.
Pathways to Promise offers technical assistance and resources to faith communities, including liturgical and educational materials, program models and networking information to promote a caring ministry with people with mental illness and their families. These resources can be used by people at all levels of faith group structures from local congregations to regional and national staff.