UPCOMING EVENTS
Update: We have been in contact with Carrie Doehring and we are in conversation with her about rescheduling her program on moral injury in the not too distant future.  When we have confirmation of dates we will let you know.
 Moral Injury-Moral Stress: Searching for Meaning Amidst Suffering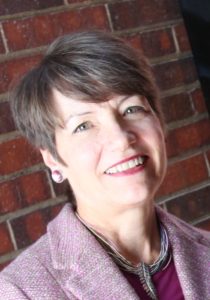 Carrie Doehring, PhD is Professor of Pastoral Care and Counseling, Iliff School of Theology and in the joint PhD program with Denver University.
BECOME A SPONSOR
Would your faith community or organization like to become a sponsor?
Let us know! Contact: revalan2004@comcast.net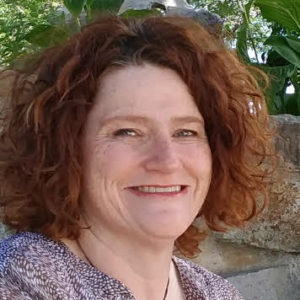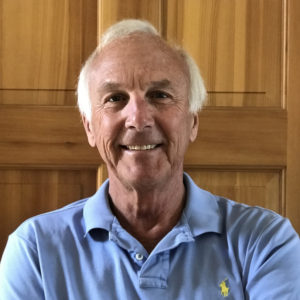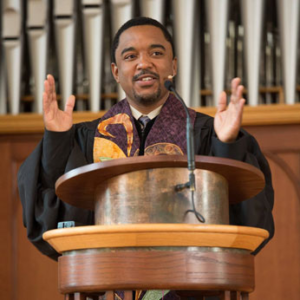 Carrie Doehring, PhD will speak on the topic of Moral Injury and Moral Stress. Unlike posttraumatic stress, which is rooted in the fear of life threats, moral injuries and stress arise from shame, guilt and betrayal of not practicing one's core values.  This cuts people off from social support and makes them question the value of their life which can lead to hopelessness and suicidal ideation.  Strategies for coping and finding means for support will be explored.
Thursday October 18th, 7pm-9pm                                                                     Presentation will be followed by a response from a member of the clergy, a member of the vet center, and a mental health practitioner  (Open to All)                                                                                                        Atonement Lutheran Church-685 Inca Parkway, Boulder
Friday October 19th, 9am-11:30am                                                               Presentation followed by "Break Out sessions" facilitated by Kristin Erner, Bill Forbes, and Pedro Silva for mental health practitioners, clergy and faith leaders, and those who work with veterans                                                                                                                                      Congregation Har HaShem-3950 Baseline Road, Boulder 
PLEASE REGISTER BELOW
Friday October 19th, 7pm-8:30pm                                          Presentation by Dr. Doehring (Open to All)                                        United Church of Christ-1500 9th Avenue, Longmont

REGISTER for Friday October 19th, 9:30-11:30am session for mental health practitioners, faith leaders, and those who work with veterans HERE
What is Moral Injury?
Moral injury is the damage done to one's conscience or moral compass when that person perpetrates, witnesses, or fails to prevent acts that transgress their own moral and ethical values or codes of conduct.
Moral injury can lead to serious distress, depression and suicidality.  Moral injury can take the life of those suffering from it, both metaphorically and literally. Moral injury debilitates people, preventing them from living full, healthy lives.
The effects of moral injury go beyond the individual, impinging on the family system and the larger community. Moral injury must be brought forward into the community for a shared process of healing.
In the context of a soul, with respect to the diversity of beliefs, including religion, held by those involved with Moral Injury, consider this perspective:
Moral injury is damage to the soul of the individual. War is one of, but not the only thing that can cause this damage. Abuse, rape, and violence cause the same type of damage. "Soul repair" and "soul wound" are terms already in use by researchers and institutions in the United States who are exploring moral injury and paths to recovery.
Moral injury does not, by its nature, present itself immediately. Some will experience questions of moral injury days after an incident; for many others, difficulties will not surface for years.  Generally, moral injury is defined in personal, interpersonal, and collective ways as the erosive diminishment of our souls because our moral actions and the actions of others against us sometimes have harmful outcomes.
SaveSave
SaveSave
SaveSave
SaveSave
SaveSave
SaveSave